Full-Service Rental Management
Manage your properties more efficiently and increase customer satisfaction by having a trusted partner along the way. Whether you need housekeeping, turnover service, minor repairs or a dedicated property manager - we've got you covered. Our professionals are the cream of the crop and can adapt to nearly any situation in an instant. Learn how Harmony can bring peace of mind to your business and keep your guests coming back!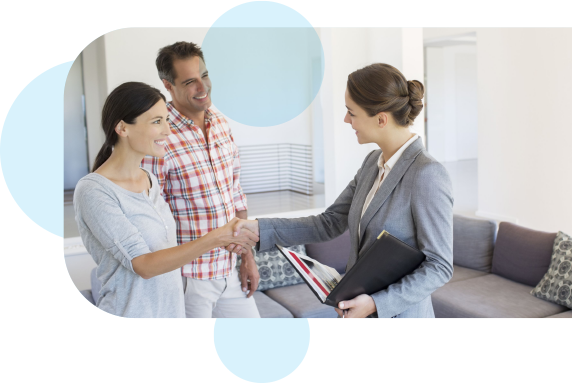 Dedicated Property
Manager
Our goal is to help you manage your properties to the highest of standards while maximizing your profits in a scalable way.
Inventory Management
Take advantage of our full-service inventory solution which includes off-site storage and management.
Incident
Evaluation
We'll report any observable damage or theft during each service so that you can protect your investment.
Housekeeping &
Turnovers
The first thing a customer notices is the cleanliness of a property. Our professional housekeepers are here to keep your units clean and your customers happy.
On-Demand
Concierge
Each stay and customer is unique. There are times when you may need a professional to meet your customers face-to-face or run errands.
Key Exchange
We'll pickup and drop-off keys or store them for your company so that there are never any delays with check-ins.
Amenities & Stock
Resupply
Keep your units fully stocked with the help of our professionals to resupply as necessary.
Linen & Towel
Replacement
Keep your units equipped with fresh linen and towels by taking advantage of our off-site laundry service.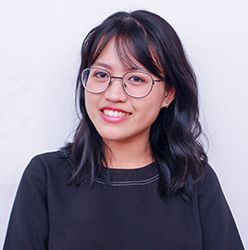 "Ever since we became partners with Pro Housekeepers our churn rate went from nearly 70% to 0% and customer satisfaction was significantly higher."
Amanda Y.
Property Manager (Chicago, IL)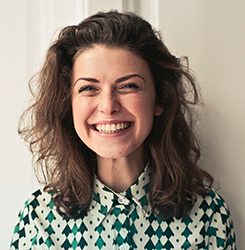 "We manage dozens of vacation rentals across multiple cities and couldn't be happier that we get to deal with just one vendor for nearly all of our needs."
Michelle P.
Vacation Rental Owner (Miami, FL)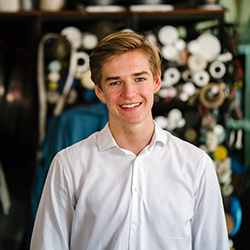 "If it weren't for Pro Housekeepers we wouldn't have been able to scale in new markets so efficiently. With the wide range of services under one roof this is a property managers dream come true."
Nick R.
Hospitality Manager (Austin, TX)
Complete Turnover & Management
Dashboard and Mobile App
View, modify and manage all service requests from one centralized platform. Access from anywhere via our online dashboard or mobile app. Never miss the details.
Dedicated Account Manager
Each client has their own dedicated account manager for each and every service offered all across the United States. One point of contact means simple and clear communication.
On-Demand Pros
We understand how things may be needed at the very last minute. This is why we have Pros available for same-day services with the same attention to detail as a dedicated provider.
Customizable Checklists
Every company has its own standards for services and we're happy to customize our checklists to fit your needs.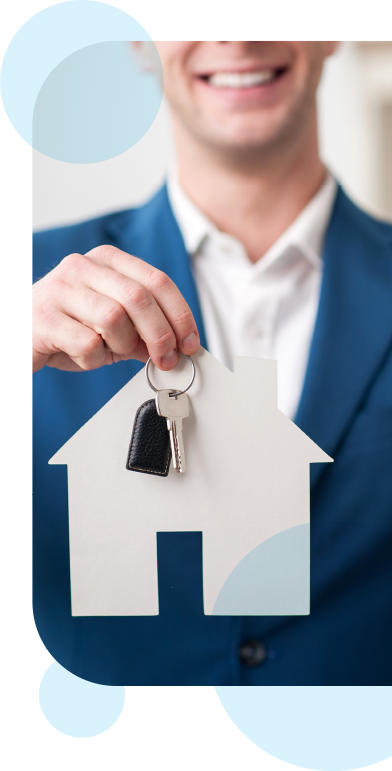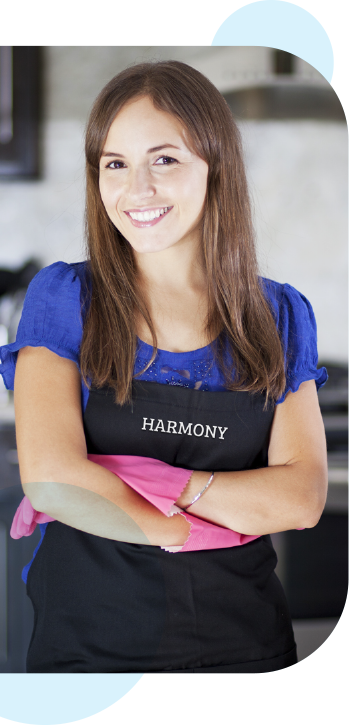 Highly Experienced Pros
Our professionals are experienced at least 5 years and have gone through extensive training to ensure the highest quality in the industry.
Fully Insured Staff
Our staff are fully covered with general liability insurance up to $2M for incidentals to protect our clients from any accidents that may happen while performing services.
Extensive Background Checks
Each and every staff member must go through an extensive background check to ensure that there is no history of criminal activity.
Supplies and Equipment
Our pros arrive with all necessary supplies and equipment unless otherwise specified to guarantee a timely and consistent service each time.



All rights reserved Harmony by Pro Housekeepers® 2021-2023